Looking for Ontario cottage owners to participate in a new series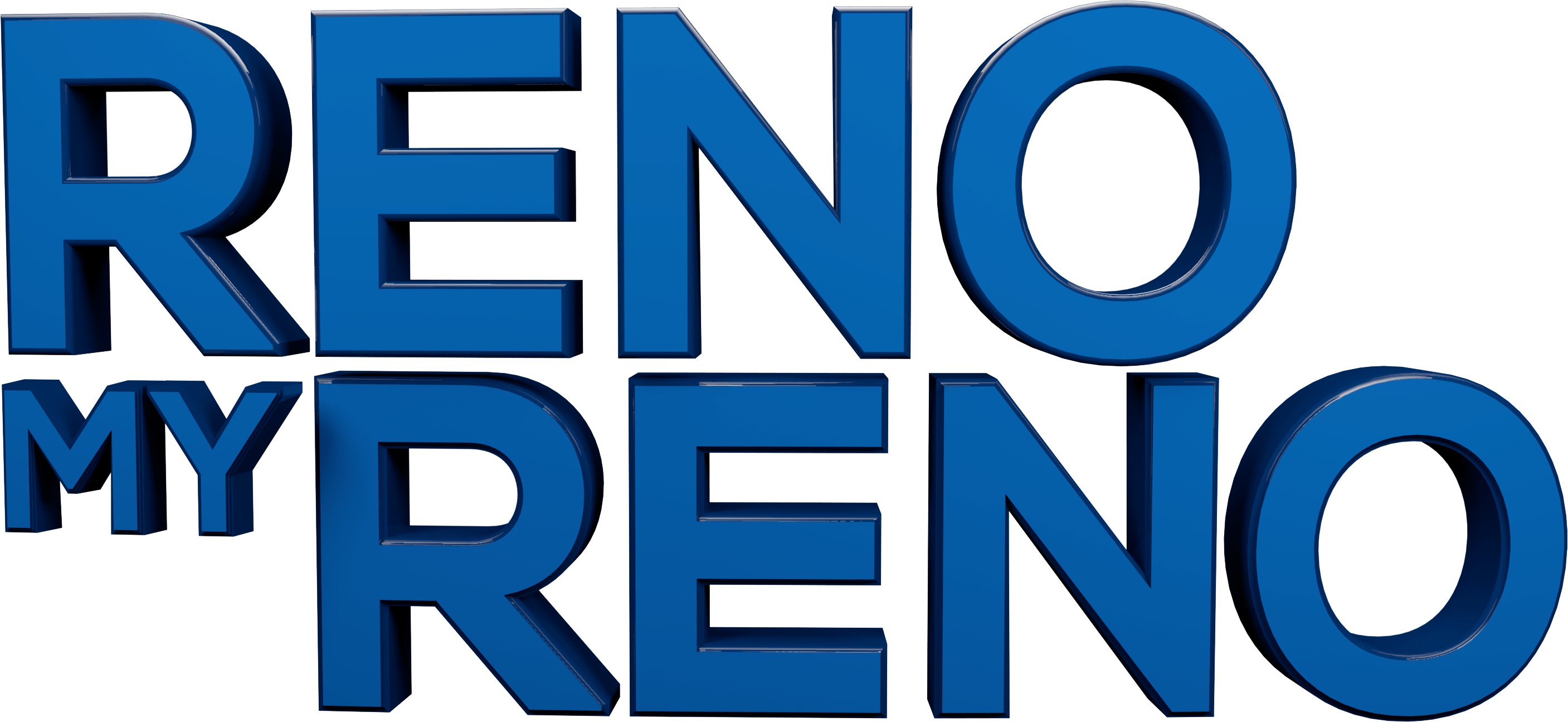 Did you attempt a renovation project in your cottage that's turned into a disaster?

WE WANT TO HELP!
New Cottage Life series Reno My Reno dives into the world of reno projects gone wrong and is looking for Ontario cottagers within a 3 hour radius of Ottawa with misguided renos in need of MAJOR help from experts.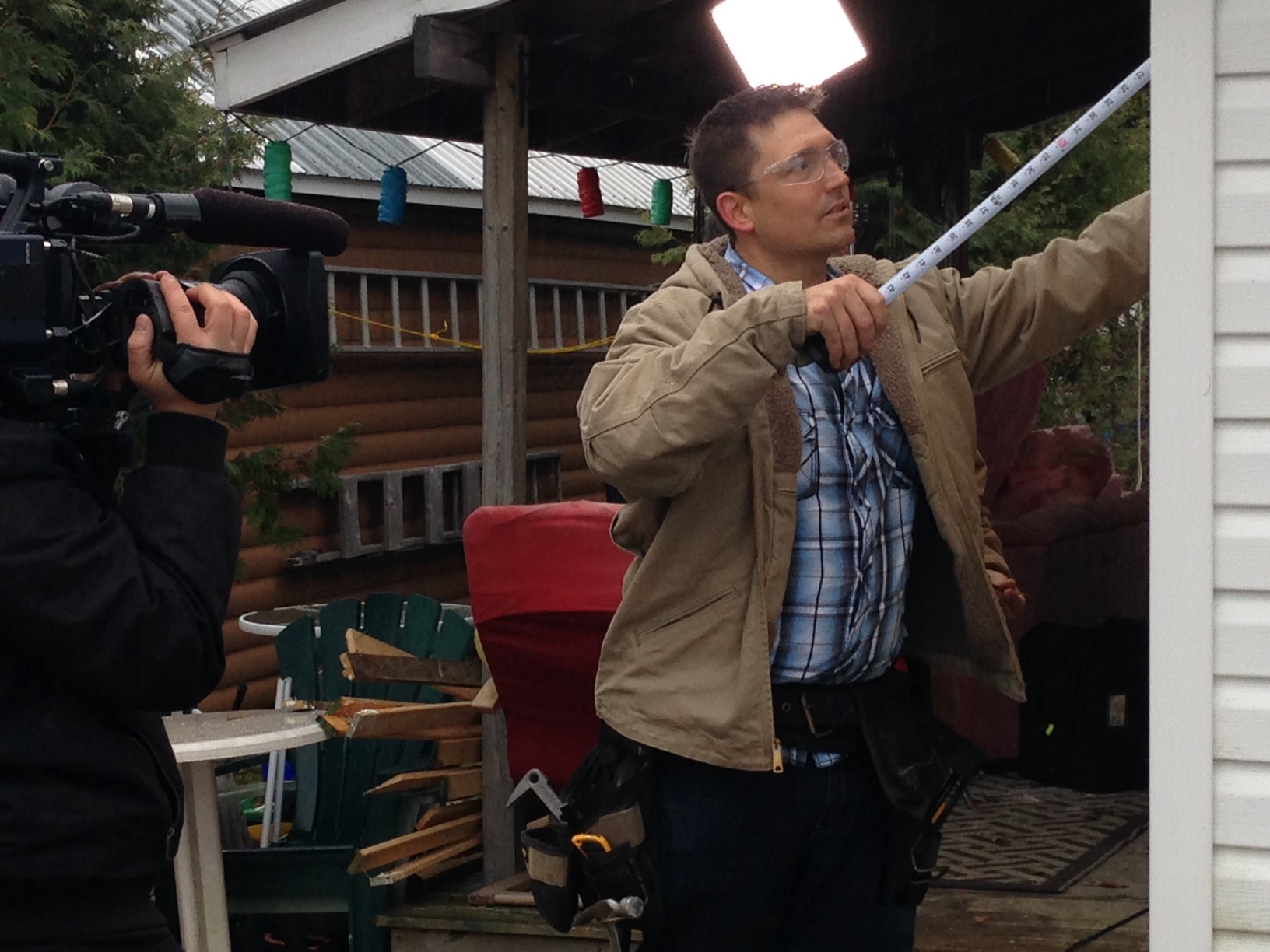 Each episode top notch carpenter Dave Depencier and his team turn disaster reno projects into a little piece of cottage perfection. Along the way they right all the wrongs and teach cottage DIYers how to do things properly.
We want to come to the rescue of cottage owners who are in over their heads and suffering with a screwed up project. We are looking for cottagers who need their reno projects fixed but don't know what to do next and have some sort of visual progress such as open stud walls or plywood floors.

We are not looking for inherited problems that came with the cottage or are not a result of the current owners (un)handiwork.
Did you try a project at the cottage you would never have considered doing at home and it went terribly wrong?
APPLY NOW! Please contact casting@mountainroad.ca with the subject heading "Reno My Reno" and the following information:
Interior & exterior photos of your cottage
– including at least 3 photos of the renovation gone wrong.
A photo of you and your loved ones.
A brief written description of your story and misguided renovation.
Your contact information – including email, phone numbers (home/cell) and the location/address of your cottage.
Production will supply design expertise, labour as well as substantial free materials & participants are required to contribute a minimum of $3,000 to the renovations.
Deadline for submission: Don't delay! Production starts this fall and the sooner you apply the better your chances of being on the show.